Skip to Content
Protecting Your Gums & Teeth in Monett
Periodontal or gum disease can sneak up on you, even if you have very good dental hygiene habits. That's why regular visits to our Monett dentist office are necessary for maintaining your dental health. This disease starts right below the gum line and begins to degrade the connective tissue and the root of the tooth, creating pockets.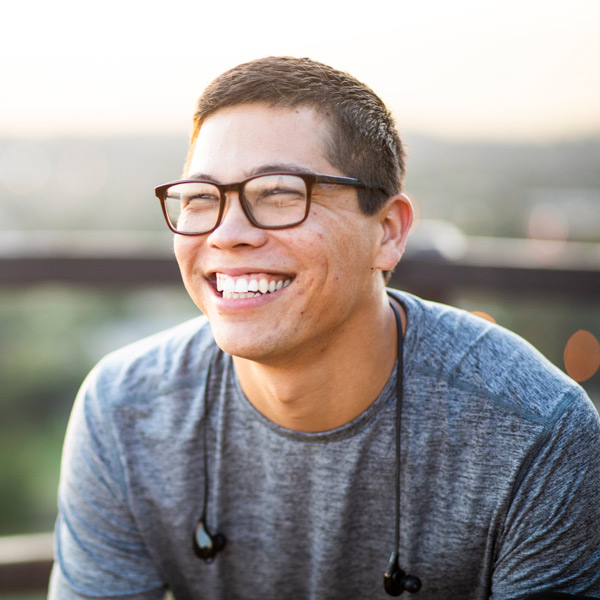 Periodontal Disease Treatment
You might be a candidate for gum or periodontal disease if you have:
A history of smoking or tobacco use
Certain types of medication
Bridges that do not fit correctly
Defective fillings
Diseases like diabetes that affects the entire body
All Smiles Dental Care Is Here to Help
Our experienced dentist at All Smiles Dental Care is here to help prevent and even reverse some of the effects of periodontal disease. We want you to enjoy a healthy and pain-free mouth, so don't hesitate to give us a call and schedule an appointment. Reach out to our office by calling 417-235-6416 at your earliest convenience!