Skip to Content

Struggling With Loose Dentures?
OUR DOCTOR'S ARE CERTIFIED IN IMPLANT SUPPORTED DENTURES TREATMENT
Monett Dentistry – Serving Monett for Over 30 Years
Experienced & Dedicated Dental Services
When you are searching for a convenient and accomplished dentist office in Monett, our team at All Smiles Dental Care is here to help you. We have proudly served the Monett community with exceptional dental care for 30 years. Our team is here to help you with whatever dental situation you are currently experiencing, from routine cleanings to emergency dental work, to cosmetic improvements to your smile. To learn more about how our experienced team can help you, give us a call today at 417-235-6416! The Monett Dentist office has faithfully served Missouri since 2000 in: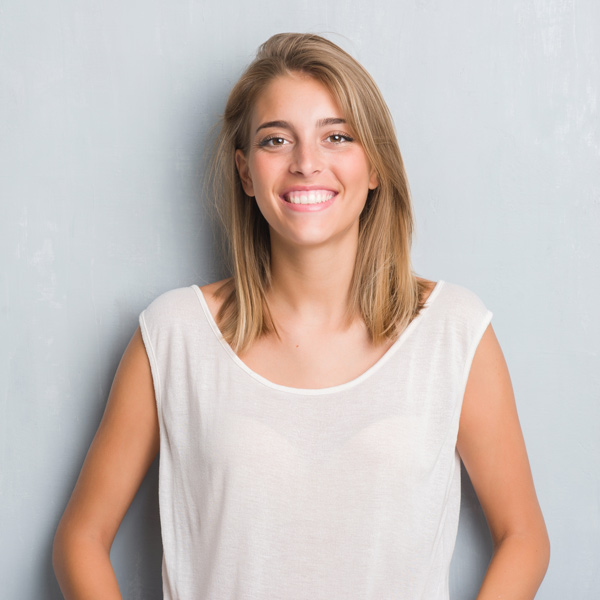 What Sets Us Apart
Some of the things that set us apart from other dentists include:
Free Consultation
We Accept Most Insurance
Friendly, Knowledgeable Staff
All Dental Needs in One Office
Convenient Hours and Location
We are able to provide you with personalized dental care. Your mouth, teeth, and dental needs are unique and need to be addressed by a dentist who is willing to take the time to make sure they are developing the best care plan for you. Give us a call today at 417-235-6416 to receive your free consultation!
Why We Smile
Since 1990, our staff and dentist at All Smiles Dental Care in Monett are prepared to go above and beyond to give you an outstanding dental experience. Giving you the healthy and vibrant smile you have always wanted is something we pride ourselves on.
Call Us Today to Schedule Exceptional Dental Care
Address
1301 E. Bond Street
Monett, MO 65708
Phone
Hours of Operation
Tuesday: 8:00 AM – 5:00 PM
Wednesday: 8:00 AM – 5:00 PM
Thursday: 8:00 AM – 5:00 PM
Friday: 8:00 AM – 5:00 PM
All Smiles Dental Care, East Bond Street, Monett, MO, USA