Skip to Content
Family Dental Care in Monett, MO
Since the 1990s, the professionals at All Smiles Dental Care have been delivering superior dental services to residents across the Monett, MO area. Whether you need a tooth pulled, you'd like to get some aesthetic work done, or you require immediate dental attention, we're your one-stop-shop for unrivaled dental care. As a team of experts that are dedicated to patient satisfaction, we can assist with any dental situation you're experiencing. We're always up-to-date on the latest techniques and technological advances in dentistry to ensure we can offer our patients the best possible care. And with all the dental services you and your family need under one roof, we're a trusted and convenient option when it comes to the health of your smile.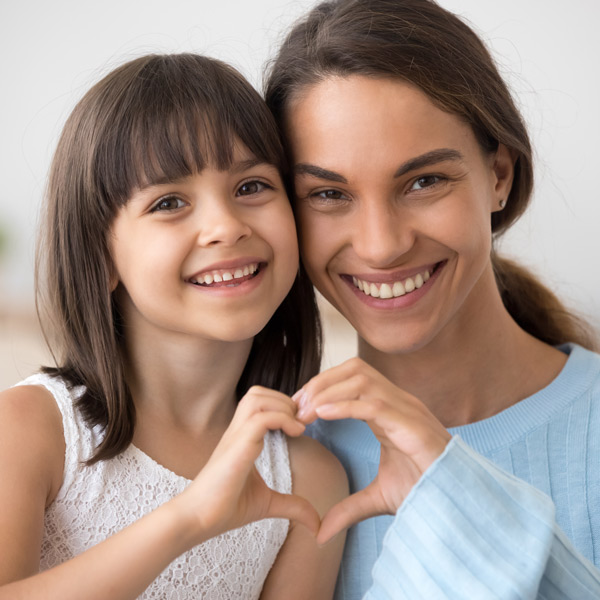 Personalized Dental Care for Each Unique Patient
At All Smiles Dental Care, we understand that there's no one-size-fits-all solution to dental care. When you're looking for a practice that caters to your unique needs, we're here to lend a helping hand. Not only do we take the time to get to know you and understand your dental wants or needs, but we take this knowledge and create custom dental plans. By utilizing treatment plans that are dedicated solely to your smile, we can deliver the most optimal results when it comes to your oral health. Our dental services are gentle and personalized, so you can feel at ease when visiting us. No matter what you or your loved one's smile needs, we proudly offer the following comprehensive dental services:
Providing Compassionate Care Since the 1990s
You don't have to go day in, day out dealing with a nagging toothache or dull smile. If you're experiencing any oral discomfort or want to change the appearance of your smile, All Smiles Dental Care has the solutions to assist. Our friendly and knowledgeable staff stays at the forefront of oral care, so we can offer our patients the best dental services in the Monett, MO area.