Skip to Content
Restoring Your Mouth
When you are experiencing damaged or missing teeth, a crown or bridge can be placed over the teeth to allow your teeth to function how it should. A crown is a cover for a damaged or broken tooth, placed there to strengthen it. A crown can also be used in order to make the appearance of the smile more holistic and straight. A bridge is similar to a crown but used when an individual is missing one or more teeth. Many times when a tooth is missing for an extended period of time it can cause a shift in all of the teeth.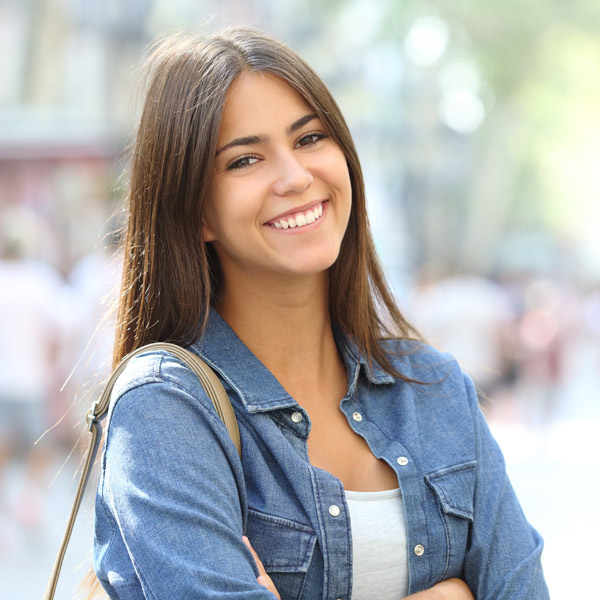 When Is a Crown or Bridge Needed?
You might want to consider a crown or bridge if you are experiencing:
Missing tooth
Discolored or poorly shaped tooth
A tooth that has gone under a root canal treatment
Contact All Smiles Dental Care Today
If you need dental treatment for a painful, damaged, or missing tooth, give us a call and schedule an appointment. Reach out to our office by calling 417-235-6416 at your earliest convenience!