Skip to Content
Porcelain Veneers
Veneers a fine layer of porcelain that will cover your teeth to provide it with the shape and color you desire. These veneers on your teeth are designed to prevent your teeth from changing color, shape, size, and length. Our Monett cosmetic dentistry practice is here to help provide you with the smile you want.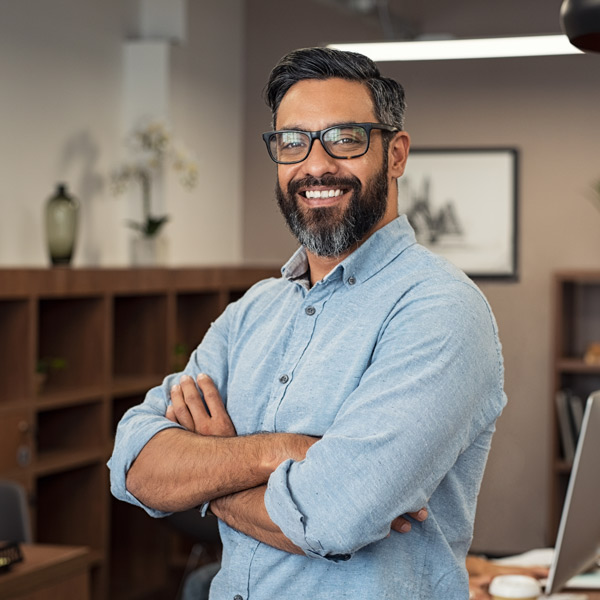 A Quick & Easy Improvement to Your Smile
You might be a candidate for veneers if you are experiencing:
Worn down
Chipped or broken
Misaligned or uneven
Separated by gaps
Discolored
Visit All Smiles Dental Care for Cosmetic Dentistry
Our Monett dentist is here to provide with veneers that are resistant to scratches and stains. The staff here at All Smiles Dental Care is knowledgeable, friendly, and here to make sure that you receive the care you want. To discuss your cosmetic dental concerns and decide on a professional treatment that suits your smile, give us a call and schedule an appointment. Reach out to our office by calling 417-235-6416 at your earliest convenience!